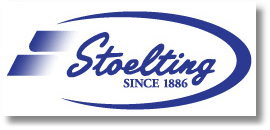 When Chicago Laboratory Supply and Scale Company was founded in 1886, few could have predicted that nearly 120 years and one name change later, it would still be supplying the world's scientists with the highest-quality instruments available.
Several models of the Stoelting Programmable Pump range are controllable by SyringePumpPro.
Pre-loved Stoelting Programmable pumps on ebay – Buyer Beware!