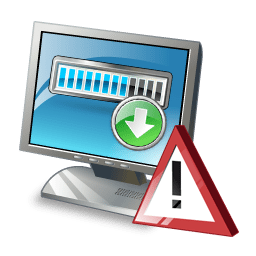 This week we are experiencing gremlins in our download system. A recent upgrade to our site's software seems to have broken all the downloads. All of them!
We have isolated the problem and we are waiting for a fix from our supplier.
I have been in touch with some site visitors and have been providing their downloads for them manually.
So if you've clicked download and nothing has happened please contact me and let me know. I will organize a way to get the files to you.
Here's hoping our software suppliers can find a quick fix.
11Dec Update: Our issue seems to be with the wordpress template and our shop software – both had updates close together.
12Dec Update: Our template vendor and shopping cart vendor are both accessing the site attempting to identify the issue.